---
Posted by Tonisha Kimble on

The idea for this business came to me in the middle of the night one night, but all the elements of this journey have been forming themselves all throughout my life. All the ups and the downs and all the in between's. And here I am today, a black single mother from Mississippi starting a business. They say through struggle comes strength and here I am entering the world of entrepreneurialism. My main reason for starting this business is so that I will have something tangible to pass onto my son -- the smart, curious, young black man that he...
---
Posted by Tonisha Kimble on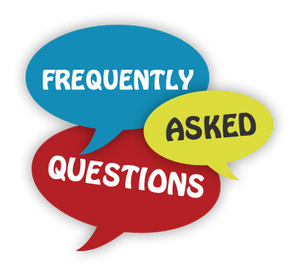 If there's any question that we haven't covered, please reach out to us by email info@wowbookandtoy.com, social media, or comment below! Why are some items $0.00? There are some items that we sell direct. Which means that those items are on hand and shipped directly from us. There are other items which we sell as an affiliate. That means that we promote and advertise that product, but the manufacturer handles all other aspects of the sale. Just follow the link provided in the product description and you will be taken to a new window to browse and complete your purchase....