---
Posted by Tonisha Kimble on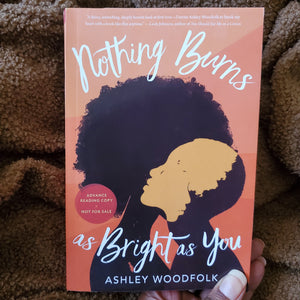 If you love love, this book is for you.Like truly love love. The idea of love, and all the things that come with loving someone.Because although this book is a romance novel for young adults, this is not some Disney, saccharine-filled love story. Not by far.The type of love written about in Nothing Burns as Bright as You is that brown liquor type of love.The kind of love that burns so good, but feels so bad.The kind of love that will have you crying to your mama like a little baby.The kind of love that swallows you whole and spits you out.The kind of love...
---
Posted by Tonisha Kimble on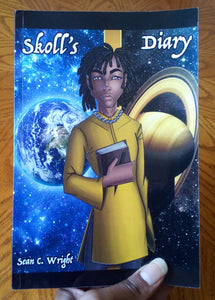 * What if there were no Black people on Earth?! That is the premise of author Sean C Wright's latest book, a fascinating Young Adult novel titled "Skoll's Diary". In her book, Africans and African Americans have left Earth in the year 1900 to escape the mistreatment and misery they were facing at the hands Whites. Slavery may have been outlawed, but the vestiges remained and colonization was still rampant outside of the United States. They decided to leave it all behind and find a better life out amongst the stars. They found a planet in the Milky Way and...